Gambling in New Jersey: what is legal?
New Jersey is a very gambling-friendly state. It is no wonder, seeing as it has a complex gambling history and is home to Atlantic City – one of the premier Casino resorts in the world.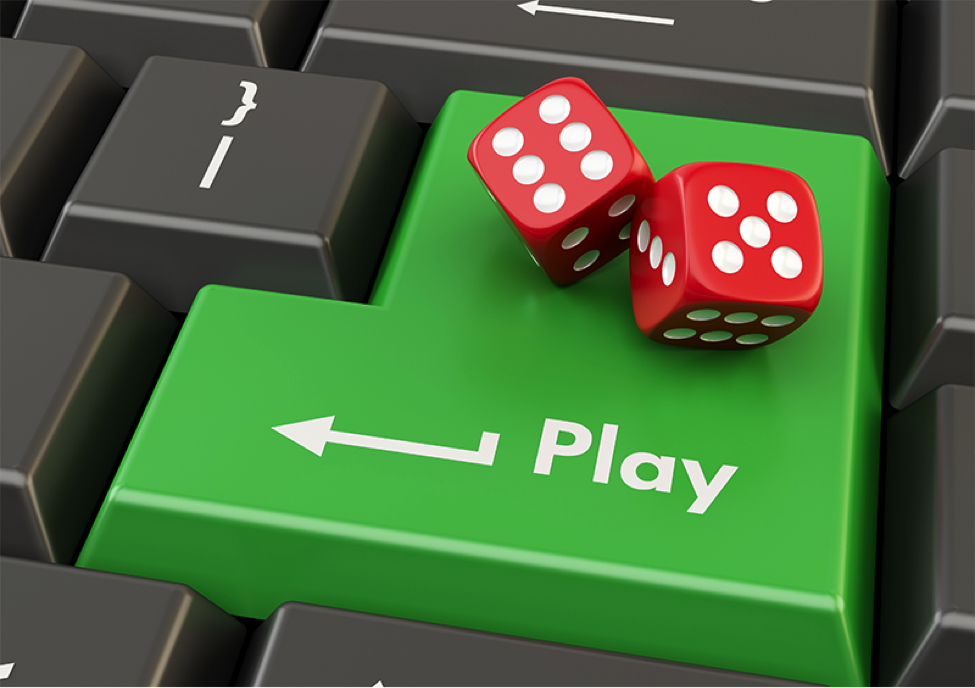 Recently, the headlines have been filled with the legal changes in online gambling that have allowed casino games and poker to be played via the internet.

A brief history of New Jersey Poker laws

The early legal history of New Jersey is rife with banning things. It all began in the 1840s when lottery games were banned. Later, in 1897, all forms of gambling were banned. However, charity gambling continued out in the open and racetracks were thriving. As the prohibition continued, casino games fell into the hands of the mob.

In 1939, things began to loosen up as horse racing bets were allowed, then raffles and Bingo followed in 1954. The progressive era ended in 1976 when a vote was put forward to allow casinos to be built in Atlantic City. Two years later, the first casino opened its doors and the status quo has remained the same until recent bills changed the landscape again.

The first bill to legalize online gambling was rejected in 2011, but two years later, a new one was signed into law. As 2013 ended, online sites offering poker and casino games became available. However, the law states that a gambling site operator must team up with a license holder from any of the twelve Atlantic City casinos.

Which forms of Gambling are legal right now?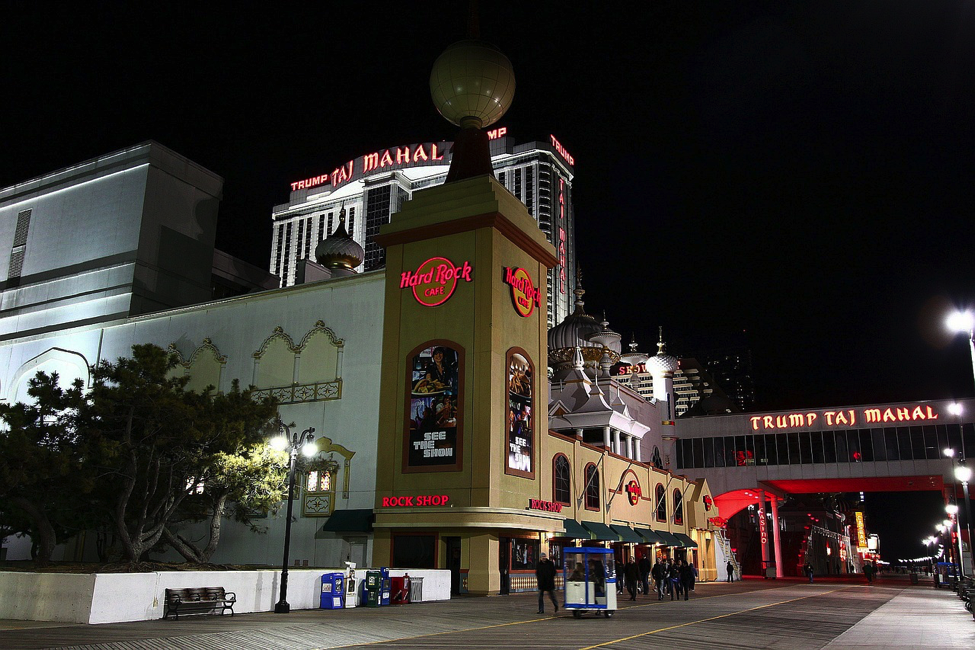 Casino gambling: as you know, the casinos in Atlantic City are a prime destination for gamblers all over the world. Big names such as Taj Mahal and Borgata are popular among gamblers.

Online poker: New Jersey is one of three states in the USA that have legal online poker.

However, with the biggest border of the three, New Jersey is where the action is and many international brands are rushing to partner up with local license holders. The largest of these partnerships is between Party Poker and Borgata.

Online casinos: online casino games were legalized in 2013 and the stipulation is that sites must collaborate with a live casino owner and the players should be located in the state.

Live poker: you can enjoy poker games or visit an Atlantic City casino if you want to play in a poker room. Most of the best and biggest tournament tours – such as the World Poker Tour – make stops in New Jersey.

Lottery betting: the lottery betting in this state has been in place since the year 1970.

Sports betting: The only sport betting that is currently allowed is the pari-mutuel at the 3 racetracks. The state is looking to legalize sports betting like Nevada but is facing some resistance from the leagues. A continuing legal dispute between the professional sports leagues and Governor Christy has reached the US Supreme Court.

Bingo games: there are provisions for charity casino and bingo gaming under the State law.

The future for gambling in New Jersey is looking bright and with the proliferation of online gaming operators, there is a chance that the state might take a lead role in the growth of US internet gambling. Not only is New Jersey gambling friendly, but it is also fighting to include sports betting in their scope.

You need to remember to gamble in the licensed places such as the 4 racetracks or Atlantic City. Otherwise, you will be breaking the law. However, if you want to bet online, you need to visit sites like the one owned by NJ No Deposit for the best poker and online casino bonus codes.

Author Bio: Taby G. Title: Super-Connector at OutreachMama Taby G. is a super-connector with OutreachMama and Youth Noise NJ who helps businesses find their audience online through outreach, partnerships, and networking. With over 6 years of writing experience, Taby bring a vast amount of knowledge, style and skill to every project. Her expertise lies in article/blog writing, eBooks, and SEO/informational writing. Copywriting and fiction are the icing of her work with excellent research skills and flawless grammar.