Playing Deal or No Deal Online
The popular game show has sparked a cult following, not only amongst pensioners, but in every demographic. It seems that everyone enjoys the daily show, whether it's to learn the story behind the contestants, laugh at Noel's terrible shirts, debate the pros and cons of each move or simply to enjoy the tense drama and life changing prizes. Now a whole new way of enjoying the game has arrived. Deal or No Deal online offers players a chance to play their own game, using their own strategies.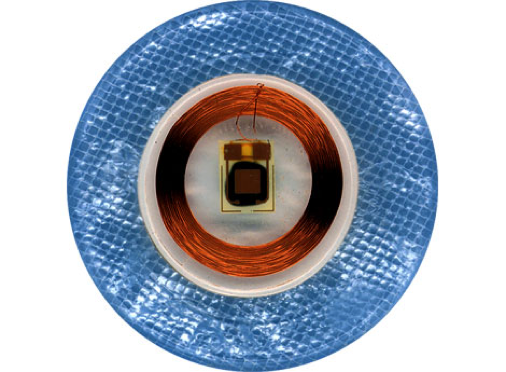 <![if !vml]>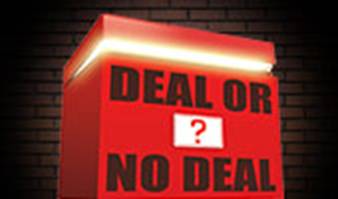 <![endif]>For many, watching Deal or No Deal on television can be a frustrating experience, as players seem to have no clear strategy, or take risks that viewers wouldn't. Turning down deals from the banker in order to play for longer seems to be a key issue, as viewers often say they would quit whilst ahead and accept a decent offer rather than continuing. People who have watched the show for a long time generally have a well thought out plan that they believe would win them big money, so now is their chance to prove it!

Paddy Power Games play host to this innovative new game, available online without you having to leave the comfort of your own home. Simply choose a prize range that you feel comfortable with (you can even play for pennies) and put your own plan into action! Players can rack up their winnings in an online account and then transfer it straight into their bank account. The red boxes numbered from 1 to 26 as seen in the show are exactly as they appear, each with its tab in the top left hand corner, each hiding a prize figure which will be removed from the list on the left and right of the screen. The banker will call and make offers based on the game being played and the results left 'on the table', and players can choose to eliminate all except their chosen box, and stick with their initial choice, or settle for an offer the banker makes.

Of course technology is advancing so quickly that it is now possible to play games on the bus, in the office and even in the park. Tablets, smartphones and computers mean that online games are more popular than ever, with everyone able to play wherever and whenever they feel like it.